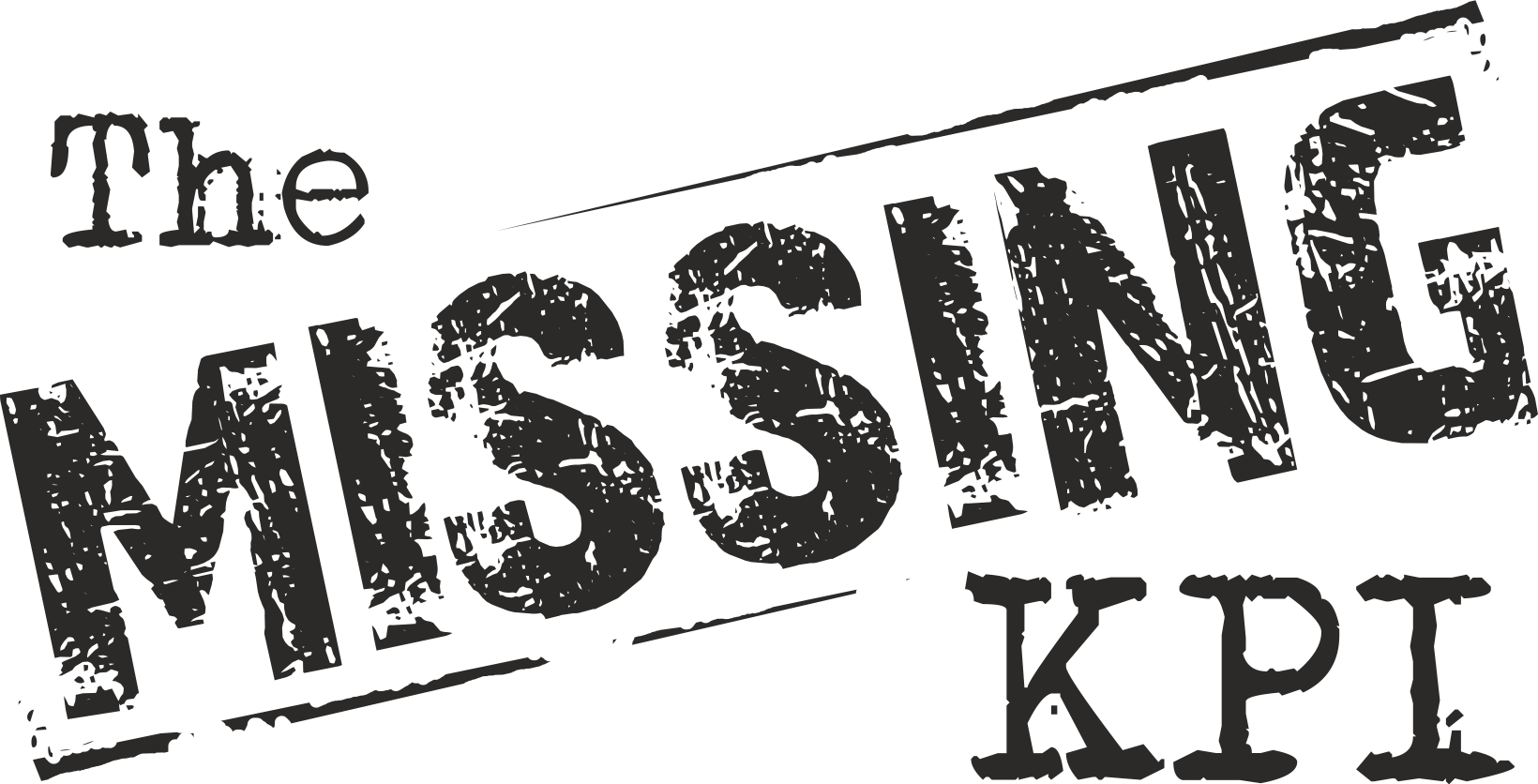 The Truth about Performance
 
Everyone strives to perform better in some area of their lives whether it's in their work or personal lives.
Some people want to improve their leadership, their game of golf, their parenting or their dating skills.
Whatever it might be, there is something crucial that drives our performance and is also the ULTIMATE INDICATOR of a persons ability to flourish.
If you're not familiar with the term KPI – it means Key Performance Indicator. KPI's are used to drive, predict and measure a person or an organisation's performance. If the right KPIs are put in place, and they are met, then this should indicate success. 
For example, let's say you are in a sales team and one of your Key Performance Indicators is % of sales calls that result in an appointment and the target is 60%. This means that for every 10 calls you make, 6 must result in an appointment, in order for you to achieve your KPI.
Well this particular Missing KPI is the mother of all KPI's. And by this I mean that it governs every aspect of a person's performance. It's the ultimate leverage when it comes to a persons ability to perform. If this Missing KPI is understood and factored into your performance, you have more chance of success. If you don't achieve a particular goal or meet a particular milestone, this Missing KPI will help you to know what you need to do in order to change that and improve things. If you are successful, you'll understand what it was that allowed you to excel. 
So what do you think The Missing KPI® is? What do you think is the one thing that ultimately determines a person's ability to flourish and perform at their best?  What accounts for the times we thrive and the times we take a dive?
Please join this important conversation and add your thoughts to the comments box…