Do people ever irritate you?
I was working with someone recently and they told me about a colleague that, in her words, "presses all my buttons".  Have you ever felt like that about someone?
Apparently, he's been pressing her proverbial buttons for quite some time, so she finds herself avoiding him. Quite challenging when you're working in the same team!
I told her the student/teacher story. Perhaps you know it?
Some teachers were told that they would be working with some gifted students. After a few weeks, the students were evaluated and their results were excellent. The teachers were then told that their assignment had been an experiment. The students had in fact been under-performers until they started working with this particular group of teachers.
This experiment demonstrated that the way we think about people has a tangible impact on how they show up for us. The teachers saw their new students as gifted. They listened to them as gifted. They related to them as gifted. And as a result, the students showed up that way. They thrived.
When you think about that 'irritating, difficult or annoying' person, consider that you are creating that perception, not them.   You made a decision about who they are, rather than an observation on how their behaviour seems to you. You labelled them. And the more you relate to them as that label – for example irritating, annoying or difficult, the more they'll show up that way!  And yes, by all means, continue to have a good moan about them if it makes you feel better, but if you want to experience them differently, you need to see that it's your own thinking about them that makes you feel irritated, annoyed or whatever the experience is.
If you wanted to take it a step further, what if you start listening to them as if you don't know them? Try listening to them as if from a clean slate or a blank canvas or like a song you've never heard before.
Leave your old judgements and opinions aside and notice what happens. You may be surprised.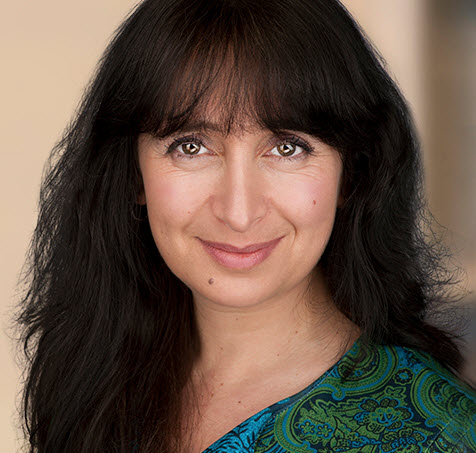 Chantal Burns
Executive Coach, Speaker and Bestselling Author of
'INSTANT MOTIVATION: The Surprising Truth Behind What Really Drives Top Performance'