Leadership and Management Development
Are your managers and leaders fully equipped to lead your people and take your organisation to the next level?
We design and deliver a variety of bespoke sessions focused on developing the kind of leadership required in an ever-changing environment.

Coaching for High Performance
Develop a coaching culture that supports people to tap into and realise their natural brilliance.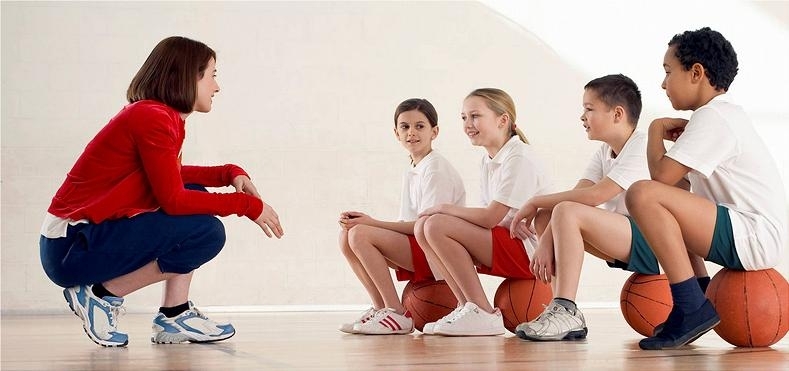 Suitable for: Team leaders, In-house coaches and anyone responsible for directing, facilitating or managing the performance of others.
Includes:
When to manage and when to coach
The role of coaching in performance management
How to set up the coaching relationship
Understanding the nature of change versus transformation
Goals and Objective setting for optimum performance
Coaching models for every situation
Change Management Training
Leading Change™
A Transformational Change Management programme
"Unmanaged transition makes change unmanageable." – William Bridges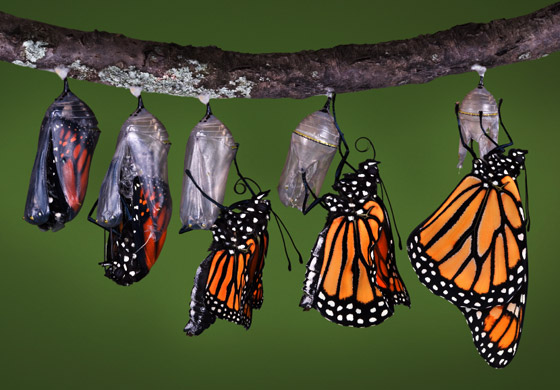 All too often, when trying to facilitate successful organisational change, we pay too much attention to the structural aspects i.e. the organisation, the processes, the systems – in other words the hardware. Less often do we pay sufficient attention to the emotional and human transition i.e. the software.
This training programme recognises that effectively managing and leading change is not simply about applying the rigour of project management tools and techniques effectively. Dealing with the human dimension and engaging hearts and minds through the change is essential to being a successful leader and to orchestrating a successful change effort.
Managers who are responsible for leading others through change will benefit in the following ways:
Familiarity with the core principles that facilitate effective change and transition in an organization.
Clarity on your own individual issues and challenges and how to effectively address those.
An understanding of the true nature of change and what really determines a successful change programme.
Practical know-how for dealing with the emotional responses and reactions of others to the change.
Greater understanding of your role and responsibilities as a leader in the change process.