Our past experiences are important. They provide great opportunities to learn. They create memories that we can savour and enjoy. Sometimes those memories are best forgotten.
Our past experiences shape the choices and decisions that we make in the future. But people often make past experience the master when it should really be the guide. 
When past experience is made the master, we innocently limit all future possibilities. Every time we go to make a new choice or decision, past experience is leading.
The great thing is that past experience doesn't really exist now. It's history. We decide how we use past experience. Each moment is a new moment and the degree to which we let the past define the future is really up to us.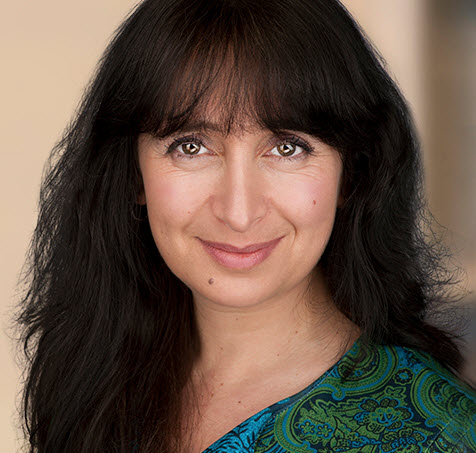 Chantal Burns
Executive Coach, Speaker and Bestselling Author of
'INSTANT MOTIVATION: The Surprising Truth Behind What Really Drives Top Performance'