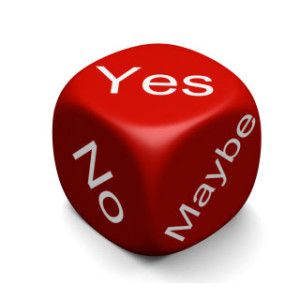 Sometimes people feel the need to hold back, withdraw or change their minds about something. They go back and forth and for some this deliberation is tedious, time consuming and energy sapping. We need a better way to navigate through the many decisions we may need to make.
When you ask people about the best decisions they've made or how they made them, they'll often say that they just knew it was right.
So whilst they may have started to question themselves, there was a 'knowing' about which way to go – a sense or gut feeling. And it's that sense or feeling we should pay attention to.
The feeling is our friend and guide.
It tells us whether we're operating out of insecurity and fear or wisdom and common sense.
When we learn to listen to that feeling and allow ourselves to be guided, decisions become alot easier.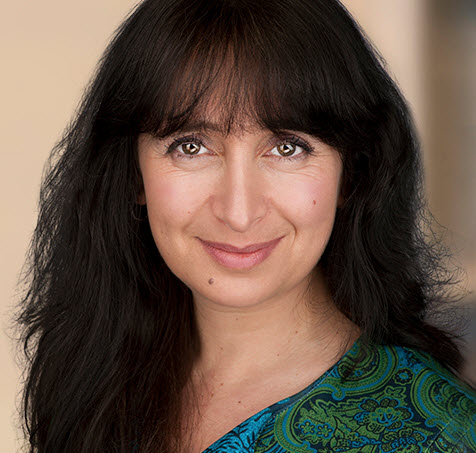 Chantal Burns
Executive Coach, Speaker and Bestselling Author of
'INSTANT MOTIVATION: The Surprising Truth Behind What Really Drives Top Performance'