Contact us
Please get in touch via:
Telephone
 +44 (0)7958 224 175
Email
info@starconsultancy.com
chantal@starconsultancy.com
You can also visit www.chantalburns.com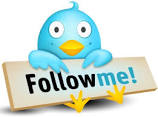 Everyone on the course was unanimous in their praise and thanks for the course and in particular, of you. They said they found it incredibly useful and time well spent. So thank you.
Director of PR & PUBLICITY
ITV