Here's a quick round up of the 6 Cialdini principles;
Scarcity
less is more
create a sense of exclusivity / limited access
Reciprocation
give (without expecting anything) and ye shall receive
Authority
continuing to build your reputation, integrity, credibility & knowledge
Consistency
-keep your word
-get commitments in writing or heard by others
-understand people's values and commitments
-align your approach/responses with these
Social Proof/Consensus
what others are doing/thinking
find out which way people are leaning. do they seek what's familiar or what's unique? are they more convinced by what others have done (tried & tested) or is that a turn-off?
Liking/Likeness
focus on what you like about other people (rather than trying to get them to like/approve of you)….people want to be liked (whether they admit it or not!)
To your increasing influence.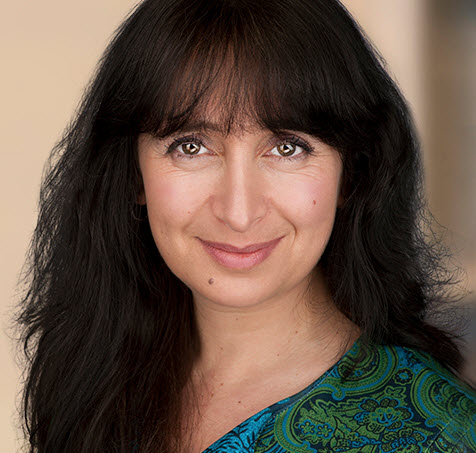 Chantal Burns
Executive Coach, Speaker and Bestselling Author of
'INSTANT MOTIVATION: The Surprising Truth Behind What Really Drives Top Performance'