So here's the final Cialdini principle:- Liking & Likeness.
It's a human condition – people like being liked. We're more influenced by those we like (and trust). In pursuit of this, people expend energy trying to get others to like or approve of them.
But guess what? That means that your attention is on you and not on them! So rather than focusing on being likeable, we need to focus on the other person so they know they are liked (respected, trusted).
Only when we sense that people genuinely like being around us, are we most likely to reciprocate.
To your increasing influence.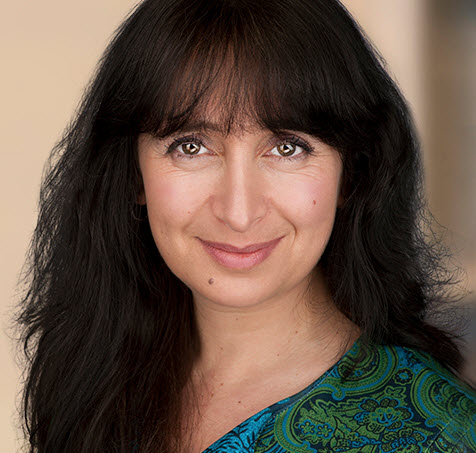 Chantal Burns
Executive Coach, Speaker and Bestselling Author of
'INSTANT MOTIVATION: The Surprising Truth Behind What Really Drives Top Performance'