Do you know who you will talk to most, during the course of your life?
You!             Crazy thought isnt it?!
So if that's true, then it makes sense to be aware of the quality of the conversations you are having with yourself.
How aware are you of your internal chatter? …that voice in your head…… The one that's saying 'what voice?'!!
What is the general quality of the conversations you have with yourself?
Are you a good influence on yourself?
Do you encourage, support and nurture yourself?  Or do you criticise, berate and be-little yourself?
Over the next week or two, start to become even more aware of that voice and notice the quality, tone, content….
It's your voice. They are your thoughts. We have ultimate choice in how we influence ourselves…..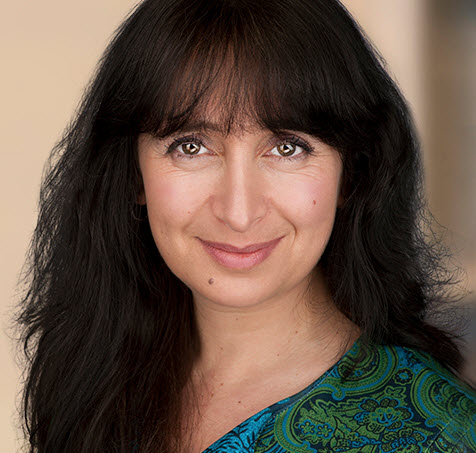 Chantal Burns
Executive Coach, Speaker and Bestselling Author of
'INSTANT MOTIVATION: The Surprising Truth Behind What Really Drives Top Performance'