Many years ago, I was teaching a presentation and pitching programme. We were exploring why and how to inject humour and lightness in to their communication. I'd noticed over the years, that people had a tendency to leave their sense of humour at the door when they were doing 'formal' presentations. They were essentially wearing a mask and not being themselves.
A few people asked me "If we're too lighthearted about it, won't that diminish the importance of the message?".  And what they were essentially saying is that if something is important it should be communicated in a more serious way. So we explored this further.
First, we reflected on the difference between important and serious.
The group came up with the following;
Important = significant, worth paying attention to, of value to the audience
Serious = requiring concentration, earnest, intense, solemn, a feeling
I then invited them to challenge their own thinking by asking;
"Are there examples of important things you've learnt that were communicated with a light touch or a sense of humour?".  They came up with many examples from teachers at school to bosses, colleagues and friends, through to books and films.
Just because something's important or significant, doesn't mean we have to get serious or intense about it. On the contrary, if we want people to listen, engage or take action, sometimes the best approach is to lighten up and stop taking ourselves so seriously!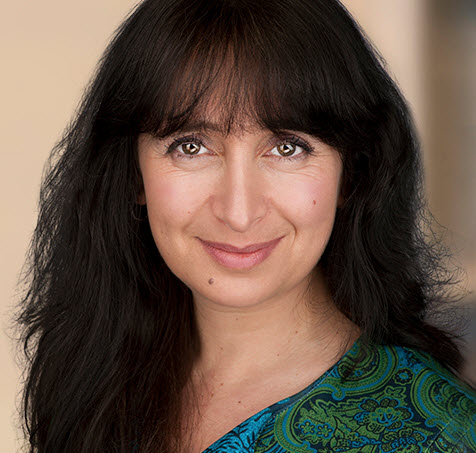 Chantal Burns
Executive Coach, Speaker and Bestselling Author of
'INSTANT MOTIVATION: The Surprising Truth Behind What Really Drives Top Performance'