I have a friend who frequently compared himself to others. 
Interestingly, after making these comparisons, he always found himself falling short and then felt bad. It's not a great strategy.
If you want to know how well you're doing, don't compare yourself to others. Instead, look back and see how far you've come. Re-focus on what really matters to you and get a tangible sense of the progress you've been making.
And if you want to develop your ideas, skills or understanding, find inspiring role models or mentors who can act as a source of guidance.
In the words of Judy Garland:  "Always be a first rate version of yourself, instead of  a 2nd rate version of somebody else."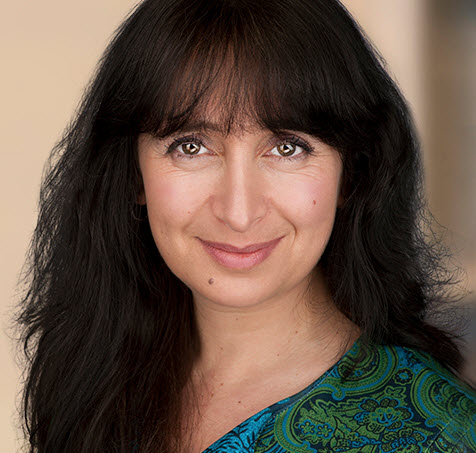 Chantal Burns
Executive Coach, Speaker and Bestselling Author of
'INSTANT MOTIVATION: The Surprising Truth Behind What Really Drives Top Performance'