Last week, I shared with you two key principles for handling difficult people or tricky situations.
This week, more about how to turn Difficult Dans into Raving Fans.
When people get upset, annoyed, frustrated or conflicted, this is gold dust. It's in these moments that you can get to know someone and understand how they think.  And that's one of the keys to influencing, persuading and changing minds.   
So what's the best way to do that?
Here's an example. I was teaching recently and one of the participants was getting very frustrated. I could see this and I was also aware of how uncomfortable other people were feeling.
I asked him one question  "What's important about this for you?" and with that he visibly relaxed and calmly explained what was on his mind.  
The truth is, I didn't know what was causing his frustration. As a result of asking him what was important, he felt heard and this created a stronger connection between us. I now understand more about him and how I can influence his learning in a more positive way.
Whether it's a business meeting with colleagues or clients or a family gathering, the principle is always the same. Don't try and guess. Find out what's most  important to people.
Just ask questions like;
"What's important about this for you?"
"What really matters here?"
"How can I [help/support/add value]?"
This may seem obvious but what often happens is that people get caught up in other people's upset or frustration. Instead, take a step back and recognise their frustration, annoyance or upset as a symptom of something more important. When you address what really matters, then you're being truly influential.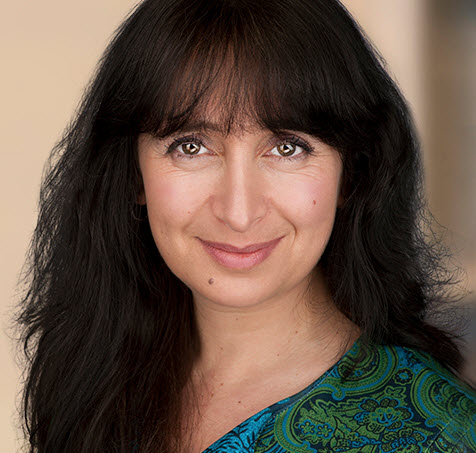 Chantal Burns
Executive Coach, Speaker and Bestselling Author of
'INSTANT MOTIVATION: The Surprising Truth Behind What Really Drives Top Performance'