In one of my first jobs, a tricky sales call with a prospective customer sent me running to the toilets in tears. (Ok, I was very young and naiive).
To the guy on the other end of the phone, I was pure entertainment though at the time it felt like I was a punchbag. I took his banter as a personal attack.
Many years later, I realised that guy and that phone call turned out to be one of my most important business lessons.
There are 2 things worth considering when it comes to dealing with 'difficult people' or tricky situations.
1) It's not personal so you don't need to take it personally. Stop making yourself so significant!  
2) Consider every 'tricky' situation
as an opportunity to
learn something
valuable- about yourself and more importantly –
about them
.
I used to consider conflict or upset as something to avoid or fix. Now I view it as a way of getting to know people, to develop better relationships - with clients, colleagues, family and friends. 
People's upset, frustration or annoyance is giving you brilliant insight into what matters and what's most important to them. That's the stuff you need to understand if you want to influence, persuade and change minds. But people are often too focused on themselves to notice the gold dust that is right in front of them.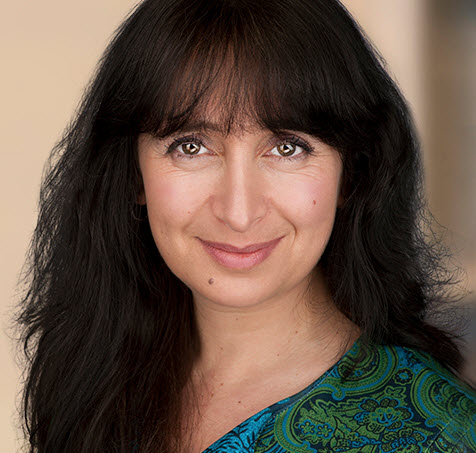 Chantal Burns
Executive Coach, Speaker and Bestselling Author of
'INSTANT MOTIVATION: The Surprising Truth Behind What Really Drives Top Performance'