Are you an addict?
There are many kinds of addiction. Drugs, alcohol, smoking, food. The list could go on.
There's also a surprising and more pervasive kind of addiction but without it, none of the above addictions would even exist. It goes unnoticed, yet it's impact is far reaching.
I am referring to the addiction to thought and to certain types of thinking.
I know someone who is addicted to 'conspiracy' thinking. People are always out to get her. There's always a hidden agenda.
I know someone else who is addicted to thoughts about what will go wrong.
Now yes this has it's uses. It's helpful to consider the 'what ifs'. 
However, a "what if this goes wrong!" thought that comes with a feeling of insecurity isn't so helpful and a bit of a show stopper. It holds you back from doing those things that make sense or the stuff that really excites you.
It's very different to "what if this doesn't work, what's our plan B?" that comes with a more neutral objective feeling. This doesn't stop things. It just brings some critical thinking to the situation.
So I invite you to consider the following;
What types of thinking are you addicted to that aren't serving you or those around you?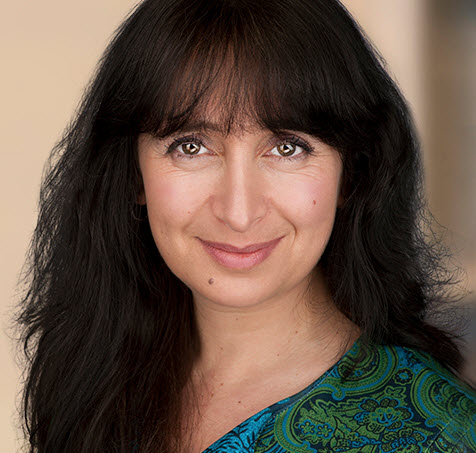 Chantal Burns
Executive Coach, Speaker and Bestselling Author of
'INSTANT MOTIVATION: The Surprising Truth Behind What Really Drives Top Performance'