I've noticed that alot of the emails I open are an 'excuse for an email'. The email is just not necessary.  This includes messages such as:
'yes thanks', 'no thanks', 'meet you at 4pm', 'will send that now', 'received with thanks'  'all confirmed'  'what's the room number for tomorrow please?' etc.
I discovered a simple way to decrease the number of unnecessary emails we open. This leaves us the time/inclination to deal with the ones that actually need to be opened.
So, for any emails that are not confidential and can fit neatly on one line, just put your entire email message in the 'subject headline'. So let's say you want to confirm that you're attending a meeting. Rather than typing an email, just hit reply or create a new one and with the reference visible on the subject line, just add your reply next to it with (END MESSAGE, NNTO), for example:-
Re: Team brainstorm 5th May:  All confirmed now. Look forward to it. Thanks. (END MESSAGE NNTO)
NNTO means 'no need to open'. You can type this in long hand and once people are familiar with it, you can abbreviate it.
As the receiver, all you have to do is read the Subject line and then either file, action or delete. No more unnecessary emails but plenty of useful communication!
I know my clients and colleagues appreciate this gesture. I'm sure yours will too. And if you already do this, then suggest it to your colleagues and clients, so everyone benefits.  Let's create an NNTO revolution and make people's lives easier.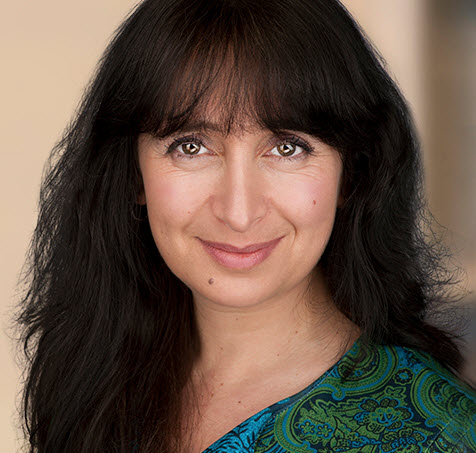 Chantal Burns
Executive Coach, Speaker and Bestselling Author of
'INSTANT MOTIVATION: The Surprising Truth Behind What Really Drives Top Performance'