So far we've explored SIMPLICITY and UNEXPECTEDNESS to make your ideas stick. This week it's about CONCRETENESS.
Humans beings experience the world via THOUGHT through our primary senses – seeing, hearing, feeling/touching, smelling and tasting.
If you want people to connect with your ideas and messages, you have to find different ways to bring those ideas to life.
A useful distinction is;
Abstract v Concrete
People often describe things in very abstract terms.  They might use words like innovation,  partnership or strategic intent. Without any context these words mean nothing. They're jargon and Jargonitus is a widespread condition – particularly in business!
When people talk in abstract terms;
1) it's difficult for people to make sense of things
2) they won't see the relevance
3) they easily forget
When you make something concrete, it will help them to understand it in a way that's relevant and compelling. It will make it memorable.
So what's the easiest way to make your ideas concrete?
It's simple. You give your idea some context. You ground it in sensory reality. You bring it to life through examples and experiences that people can directly relate to.
For example, I might want to sell the idea of 'High Performance'.
What are some concrete examples of high performance that people can relate to? Perhaps a V8 engine, F1 or Concorde? It depends what you want people to understand by the term 'high performance'.
If I wanted to sell the idea of 'innovation', I might talk about
the iphone or the electric car as a way of bringing that concept alive.
To experiment with this;
Pick two concepts or messages that you want to share or sell to someone. Now ask yourself:
-what's a good example of this idea that [my audience] can relate to?
-what comparison can i make to bring this to life or put it into context?
Next week, we explore another way to make your message stick.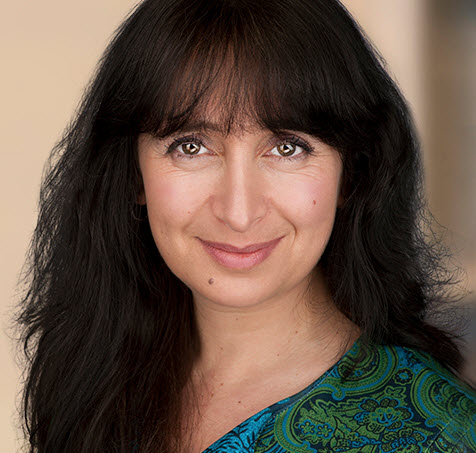 Chantal Burns
Executive Coach, Speaker and Bestselling Author of
'INSTANT MOTIVATION: The Surprising Truth Behind What Really Drives Top Performance'