Have you noticed how some people are more naturally 'critical'. They have a talent for sniffing out errors or gaps in people's thinking.
You may not always view it as a talent! You may find it irritating, ignorant or unnecessary. Whilst the critic sometimes gets a bad name, it serves a valuable purpose.
It's an essential aspect of the creative process – getting stuff done well!
Hand me a document and I'll happily add red lines, cross things out or add a question. And I'm only too happy to receive useful feedback…but not always!
Here are 2 key reasons why criticism gets a bad name and what you can do to avoid these pitfalls.
1) Timing:
It's all about timing.
Sometimes people critique too early in the process. This can stifle creativity and progress.
Encourage people to express their ideas or opinions fully.
Hear them out before you critique.
2) Approach:
It's not what you say, it's how you say it.
A critique is the objective analysis of a situation. People often take criticism personally and that gets in the way.
2 ways to be an artful critic;
a) De-personalise and make it about the content not the person, e.g.
"You're wrong about this" (red rag!)  versus  "I don't agree".
b) Rather than simply stating your opinion, turn it into a question. By doing this, you'll avoid resistance and guide things in a more useful direction.
Statement        
into Question
It's too expensive  

How could we do

it at x cost? 

It won't work this way
How can we make it work?
This doesn't make sense  
Can you clarify what you mean by…?
So in summary:
Listen / ask first,  then critique later
Notice if you're taking feedback personally
Critique the content, not the person
Turn statements into useful questions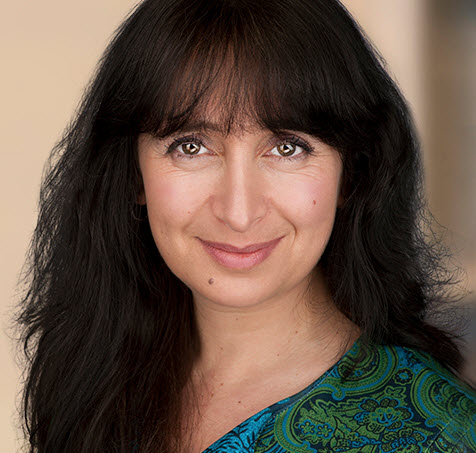 Chantal Burns
Executive Coach, Speaker and Bestselling Author of
'INSTANT MOTIVATION: The Surprising Truth Behind What Really Drives Top Performance'