One of the most crucial aspects of success is the way you use language. For the next few weeks, I'm going to share a variety of ways of using language more influentially.
Are you aware of the words or phrases you use to describe situations?
For example, I was talking with a friend recently and I noticed she kept using the word problem.
"The problem is this"…."the problem is that…".
Until I pointed it out to her, she was unaware of just how frequently
she said it. Now there's nothing inherently wrong with this word but I noticed how stressed she was and I was curious as to the connection between her language and her state.
I invited her to do an experiment.
"Instead of using the word problem, swop it for another word".
It was a challenge at first. She kept catching herself just about to say it and would then say something else. It was so habitual !
By the end of the conversation, I asked her how she felt. She said "strangely, more relaxed".
Not so strange really. The words we use have a big impact on our state.
Your state influences your behaviour. And that impacts your results…..you get the idea.  
So what are some of your habitual words or phrases?
Someone said to me recently
"What a disaster!" They were talking about some travel plans that
had messed up. I said "The titanic was a complete disaster. This is just a minor inconvenience!"
Your experiment, should you wish to accept, is;
1) Pick 2 words or phrases you habitually use when things aren't going well
(if you can't think of one, ask a close friend or colleague to give you examples !!)
2) Come up with 2 new words or phrases to replace the old ones.
Choose a new way of describing that's less intense or negative (like my example above).
3) Tell someone close to you about your experiment and ask them to hold you to account!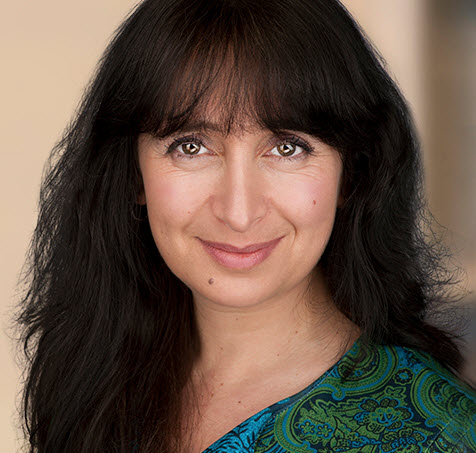 Chantal Burns
Executive Coach, Speaker and Bestselling Author of
'INSTANT MOTIVATION: The Surprising Truth Behind What Really Drives Top Performance'