First we had the attention economy. Now it's not just about getting attention. The challenge is how do you keep people engaged?
Though they seem similar, engagement is a more active involvement than pure attention.
And that's what you want to create - a sense of active involvement.
For example, a comedian once told me "if they're laughing, they're listening" but a good comic does more than just make people laugh. They involve the audience as part of the process.
3 ways to create engagement in any interaction (whether it's a team meeting or a formal presentation):
1) State what is 'true' for them – illustrate your understanding.
Example: I know that you're bombarded with information and emails, so I always appreciate
it when you take a moment out of your day ..
2) Be clear on your intention and why they should listen
 
Example: Because I know your time is valuable, my aim is to ensure you can easily apply the ideas and reap the rewards of your increasing influence at work.

3) Invite debate and dialogue
As long as you acknowledge other people's points of view, it's vital to be clear on your ideas/position and invite the debate or dialogue.
Difference/contrast generates a creative tension or gap.  People like to resolve tension, so there's a natural motivation to discuss and debate things! When people debate and discuss, they're engaged in the process.
The skill after that is in moving them towards a new way of seeing things – your way.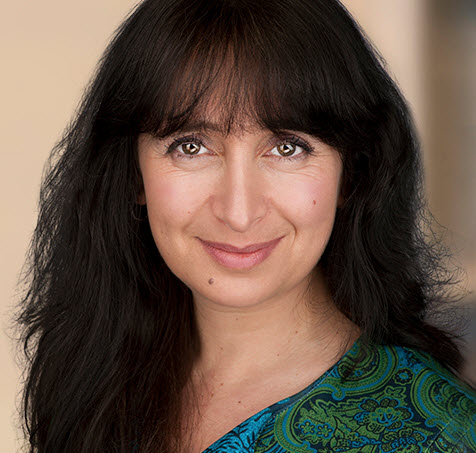 Chantal Burns
Executive Coach, Speaker and Bestselling Author of
'INSTANT MOTIVATION: The Surprising Truth Behind What Really Drives Top Performance'