What do you do when people irritate the hell out of you?!  I was working with someone recently and they were telling me about a colleague that, as she described, "presses all my buttons".
I told her the student/teacher story.
Some teachers were told that they would be working with some gifted students.  After six weeks, the students were evaluated and their results were excellent.
The teachers were then told that this had been a special assignment. The students had in fact been under-performers until now.
This experiment demonstrated that the way we think about people really impacts how people are with us.
The teachers saw their new students as gifted.
They listened to them as gifted. They related to them as gifted. And as a result, the students thrived.
When you think about that 'irritating, difficult or annoying' person, consider that you're creating that perception, not them. And the more you relate to them as irritating, the more they'll show up as irritating! (and yes, continue to have a good moan about them if it makes you feel better!)
How about if you re-created them as 'interesting'.
Even better, what if you start listening to them as if you don't already know them?!
Leave all your old crusty judgements at the door and notice what happens.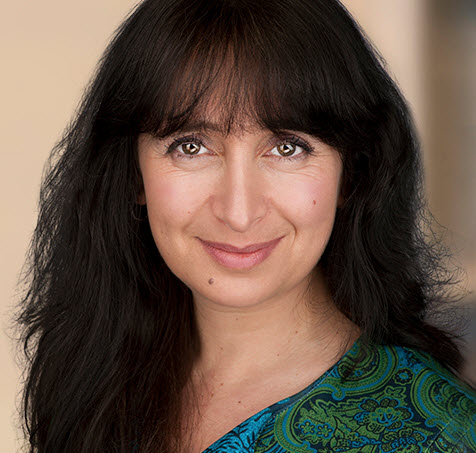 Chantal Burns
Executive Coach, Speaker and Bestselling Author of
'INSTANT MOTIVATION: The Surprising Truth Behind What Really Drives Top Performance'