Last week we explored Cialdini's principle of Consistency. This week it's Authority.
There are probably people in your life that you will listen to more readily than others. Perhaps a trusted colleague, a mentor or family member.
We're taught from an early age to 'respect those in authority'. We've all heard stories of the unsuspecting elderly, opening their door to someone 'in a uniform' asking to check a boiler.
It's quite revealing to consider how someone's job title, sense of style or even their height can heavily influence how we listen to them!
Other ways to build authority are through;
trust, credibility and likeability.
Some people will be more influenced by likeability than credibility and visa versa.
It's worth considering the following questions;
What can people rely on me for?
(you may even choose to ask people and compare your self perception with theirs)
What do I want to be known for?
(what reputation do you want to have, how do you want to be thought of? how does it link to the above)
How can I enhance and build my authority?
(what are the variety of ways you can develop your reputation in the various communities you are part of)
To your increasing influence.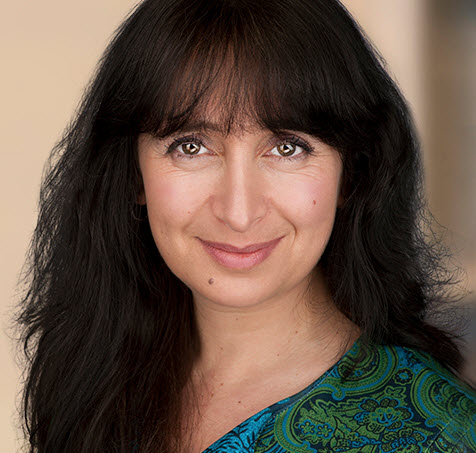 Chantal Burns
Executive Coach, Speaker and Bestselling Author of
'INSTANT MOTIVATION: The Surprising Truth Behind What Really Drives Top Performance'