This week's Cialdini principle is Consistency.
Skip to the last paragraph if you just want the summary!
People want to have a reputation of integrity. We want to be consistent with our word. So when we make promises (out loud) we'll tend to back them up with action.
Perhaps you sign a petition, then later you're asked to act on that signature. The need to be consistent with your word will have you keep that commitment. Charities use this principle to motivate occasional giving to regular donations.
With your clients, it's crucial that you understand their values and commitments. If you know this, you can align your approach and solutions to be consistent with these.
If we want to create excellence in teams or individuals, ensure commitments for change are made voluntarily – a declaration in writing or spoken and heard by others.
And finally…small request, big request.
If we want to influence change, ask people to make a small step first. It's often easier to persuade people to increase that step, rather than asking them to take a big leap straight away.
So in essence;
People want to back up their stated promises, beliefs or commitments with action.
Ensure commitments are voluntary and stated in writing or voiced to others.
To influence big changes, ask for commitment to small steps initially.
Understand the values and commitments of your clients or colleagues and ensure your approach/solutions are consistent with these.
To your increasing influence.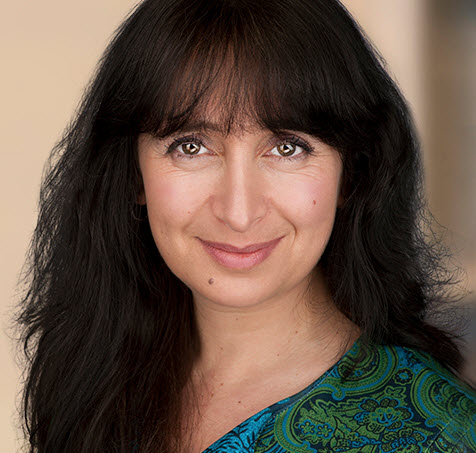 Chantal Burns
Executive Coach, Speaker and Bestselling Author of
'INSTANT MOTIVATION: The Surprising Truth Behind What Really Drives Top Performance'