Last week's Cialdini principle was Scarcity. This week's is Reciprocity. Easier to read than say!
This universal principle is about creating a sense of future obligation by going first, being of service and adding value in some way. Often it's the little things that count.
It could be something as small as passing on an article or sharing a new trend with a client or colleague.
There are countless opportunities every day, to make someone's life easier and the chances are, they will reciprocate – especially if you're doing it without expecting anything back!
To your increasing influence.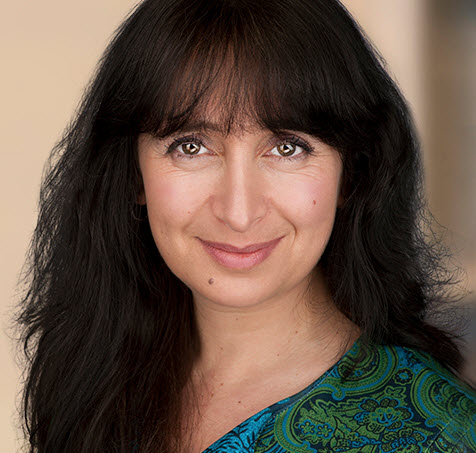 Chantal Burns
Executive Coach, Speaker and Bestselling Author of
'INSTANT MOTIVATION: The Surprising Truth Behind What Really Drives Top Performance'