What if you had a simple format you could apply to all forms of communication and appeal to everyone?
 
Bernice McCarthy (a leader in the field of education) discovered that people tend to ask 4 types of questions when they're learning which are;  Why?  What?  How?  What if?  From her understanding, she created 4mat – a process for teaching. 
 
You can use it to steer the content of your messages, as well as the sequence.  By answering all 4 questions in the appropriate order, you maximise engagement. 
 
Here's an overview of each stage; (you might cycle through it once or a number of times depending on what you're applying it to)
    1. Why?
   
  Big picture /  Relevance & meaning (to listener) 
  Give a taste of what's to come
  Get buy-in
 
Deals with:
why should I listen? what's in it for me? what's the point or relevance? 
2. What?
 
    Specific Ideas, concepts
    Include benefits 
 
  Deals with:
  what's the idea here?  what's
  the big picture? so what?
 
3.How?
   
  Provide evidence, feasibility,
  logistics, details, proof
  Outline process or methodology 
  
Deals with:
how does it work? what's the process? how can you prove it?
    
4.What if?
     
   Take multiple perspectives on
   your ideas
   Show critical thinking 
  
Deals with questions including:
 what if [x] went wrong?
 what if we [did it that way instead]?
 
 Then…
  Summarise, re-state key point(s)
  Close, call to action
What if you have an audience with lots of process oriented people? Simply upweight the 'how'.
 
If you have lots of 'big picture' thinkers, upweight the 'what' and minimise the 'how'. The emphasis you give to each is up to you. But never short cut 'why' as this is critical for setting up everyone's listening. 
 
If you review this email you'll see how I've applied it.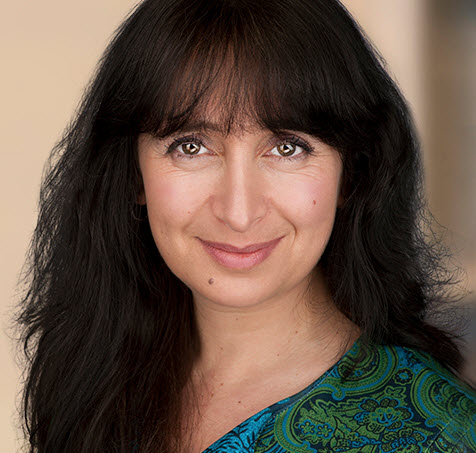 Chantal Burns
Executive Coach, Speaker and Bestselling Author of
'INSTANT MOTIVATION: The Surprising Truth Behind What Really Drives Top Performance'