Have you seen the film Memento?
Memento's lead character has amnesia and is unable to store new memories. The story is told by reversing the order of events. In doing so, the viewer is unaware of what went before, so each event is like a new piece of information. As the viewer, you are constantly trying to make sense of things and connect the dots.
Whilst it makes a compelling film, this approach doesn't necessarily make for great communication – especially presentations or pitches.  A little mis-direction has it's uses but….
When you take your listener on a journey, you make it easier for them to stay with you.  Otherwise, you run the risk of leaving them on a side street – lost, confused or indifferent!  This is fine if it's your intention.
A communication journey is a compelling narrative – a structured sequence of events. At every stage, the listener has a sense of direction.
They know they are heading somewhere. And when you do it really well, they feel like they are on the journey rather than being a spectator.
So how do you achieve this?
Well, from a structural perspective, at the very least, it will have a beginning (tell them what you're going to tell them), middle (tell them) and an end (tell them what you've told them)!
It should ideally revolve around a central theme or key messages. Over the next few weeks, you'll get a variety of approaches that you can use to invite people in and keep them listening.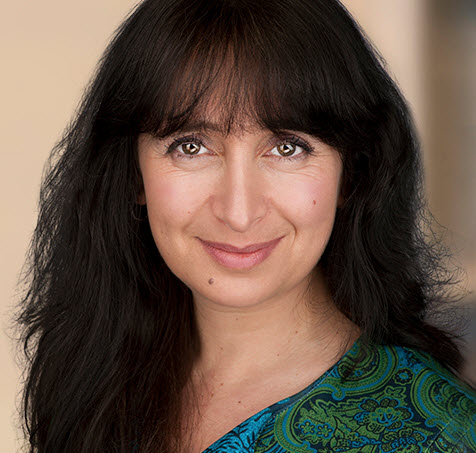 Chantal Burns
Executive Coach, Speaker and Bestselling Author of
'INSTANT MOTIVATION: The Surprising Truth Behind What Really Drives Top Performance'