Robert Cialdini investigated the science of influence and identified 6 universal principles. Over the next few weeks, we'll briefly explore each one.
The first is the Scarcity principle.
Rules of scarcity include anything of perceived value which has;
Limited access
Limited availability
Exclusivity
Why is it that when something is too available, it's often less attractive than when it's in limited supply?!
Are there situations where you're making yourself or your services too available?
Remember that people are often more motivated by fear of loss than by what they'll gain. Be mindful of this when you're helping others to make changes.
Tip: find some opportunities to increase perceived value of your ideas (or products) by applying this principle.
To your increasing influence!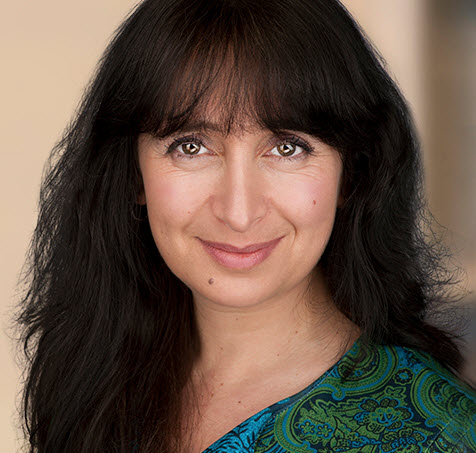 Chantal Burns
Executive Coach, Speaker and Bestselling Author of
'INSTANT MOTIVATION: The Surprising Truth Behind What Really Drives Top Performance'