The last sin was desire.  This week's is Envy.
An ex-colleague and friend once gave me some great advice.
 I was a newly appointed manager in a large organisation, surrounded by ambitious and talented people.  I kept seeing all the things that I didn't have or wasn't achieving. It wasn't long before I was feeling pretty insecure. 
One day after a heart to heart, my friend, who at the time was launching a new department within the company, said to me
"Spend less time focused on what other people are doing and put your energy into your path and what you want to create".  
That was a pivotal moment for me. I realised I had been facing the wrong way!
Being aware of how and where you are directing your energy, can make a huge difference.
If you ever find yourself comparing your skills, abilities or your life to other people's, notice whether you're using it as a stick to beat yourself or as a way to get inspired.
Appreciating your own talents and achievements is one of the best gifts you can give yourself.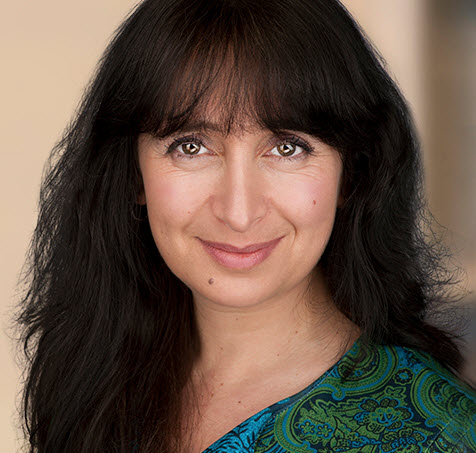 Chantal Burns
Executive Coach, Speaker and Bestselling Author of
'INSTANT MOTIVATION: The Surprising Truth Behind What Really Drives Top Performance'