The 3rd sin is Lust but it's probably more appropriate in this context to think of it as Desire!
3 cast iron ways to increase desire and demand:
Belief and passion. If you're not oozing belief in your own ideas or services, why should anyone else get passionate about it? But be careful not to be so in love with your ideas, that you lose objectivity.
Give high value stuff away. Provide a great demonstration of what's available through partnering with you.  Ideally it'll have some exclusivity too. Balance that with attributing value to it – let people know what it's worth in real terms.
Use the principle of scarcity. Create limited availability, a one off deal or bonus products/service for a limited time period. But be wary of extending offers or over egging this principle…it can also repel.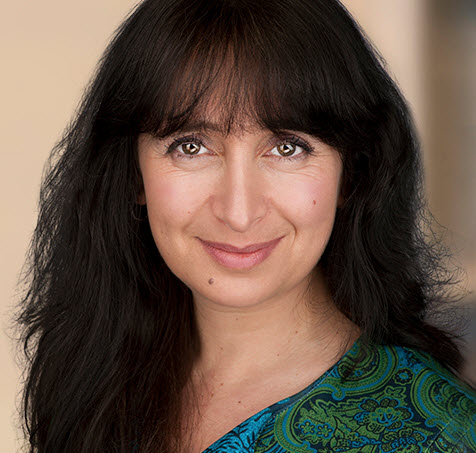 Chantal Burns
Executive Coach, Speaker and Bestselling Author of
'INSTANT MOTIVATION: The Surprising Truth Behind What Really Drives Top Performance'