If we consider the 7 Deadly Sins of Influence, the first is Gluttony & Greed. You can think of this as;
Neediness
Attachment
Over-indulgence or excess
When people think they are lacking in some way, it creates a sense of neediness. When people are overly attached to outcomes, they often lose perspective and their natural creativity gets stifled. And when there's toxic urgency, people sometimes try too hard, give too much or take too much, too soon.
None of the above will serve to create change in ways that are effective and sustainable over time.
Turning the sin into a virtue means you;
Recognise, appreciate & nurture your strengths
Notice where your motivation is coming from….is it from a sense of lack or the passion to be/ do the best you can?
You know the difference by the quality of your experiences.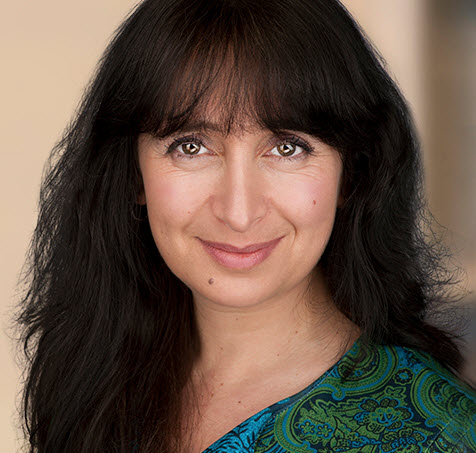 Chantal Burns
Executive Coach, Speaker and Bestselling Author of
'INSTANT MOTIVATION: The Surprising Truth Behind What Really Drives Top Performance'