People love being right. It's the human condition(ing). We're taught early on that right is good and wrong is bad. But the need to be right comes with major disadvantages. 
In making ourselves right, it often means the other person is made wrong. This isn't a great relationship builder.
The pursuit of being right limits your experience because you're listening to prove what you think you know, rather than to hear and learn something new.
If you recognise yourself as a bit of a 'right junky' then try this game; 
Over the next 2 weeks, listen to be influenced. In your conversations with others, listen for something new and listen to people as if you really don't know what they mean or what they're thinking (even if you think you do!).
Humility is under-rated. When you're more interested in discovery and learning, magic happens.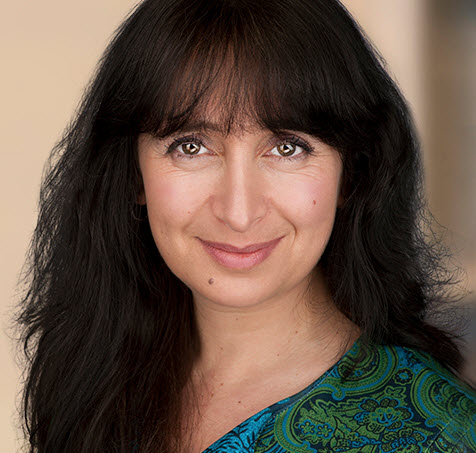 Chantal Burns
Executive Coach, Speaker and Bestselling Author of
'INSTANT MOTIVATION: The Surprising Truth Behind What Really Drives Top Performance'