On a trip to Egypt, I was intrigued by the local children's sales skills.
There were two distinct styles that I observed.
The Pusher would walk over, open their bag of jewellery, empty it out and repeat "buy one, buy one".  No questions asked. Hardly any eye contact.
If they got a "no thanks" they walked away without a smile or a word, to find the next potential customer.  They didn't try again after that.
The Puller sat down and engaged with you. They asked questions and listened intently with patience and curiosity.  And what brilliant negotiators they were!
The next day they would catch your eye and pay another visit. They would attempt to re-sell or up-sell depending on their previous result.  If you bought a bracelet yesterday, they'd offer you a necklace to match! And always a smile and a thank you – sale or no sale.
We can learn alot from the 8 year old kids of Dahab.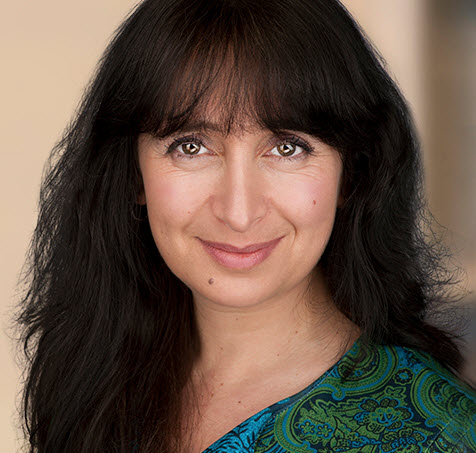 Chantal Burns
Executive Coach, Speaker and Bestselling Author of
'INSTANT MOTIVATION: The Surprising Truth Behind What Really Drives Top Performance'