Over the years, I've observed countless pitches, presentations and efforts of persuasion where the influencer has more attention on themselves, rather than the other party.
Examples of this include;
-Being too focused on selling their ideas/products
-Lack of questioning and curiosity (too busy doing the above)
-Too busy thinking about what to say next, so not able to really hear or connect fully
-Self consciousness, insecurity  - includes worrying about how they're doing/looking
When any of the above are going on, there are significant implications which include;
-Lack of understanding,  missing crucial signals / information /
-Lack of connection, rapport and consequently influence
-Losing direction and momentum in the conversation
-That killer insight that could solve the problem or answer the need remains hidden
The greatest influencers and change-agents are those who direct their attention to what's going on in front of them, not to what's going on inside their own heads. How can we really know how to help or motivate people to make the right changes or how to clinch the deal, if the focus of attention is on ourselves rather than them?
When you place your attention in the right direction, everyone benefits.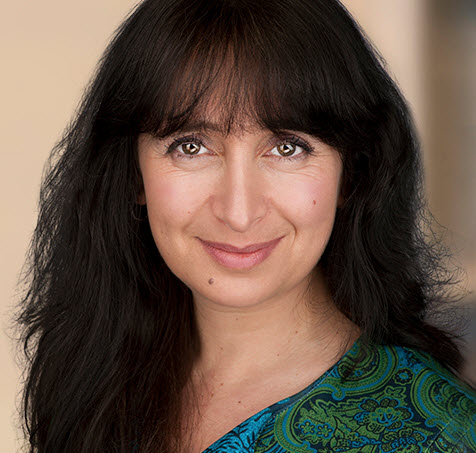 Chantal Burns
Executive Coach, Speaker and Bestselling Author of
'INSTANT MOTIVATION: The Surprising Truth Behind What Really Drives Top Performance'