How often do you just email your proposals, ideas or offers to people?
Whilst it can be convenient, there's are some good reasons why you might want to re-consider how you're delivering them- especially if they're high ticket price.
When you email or send ideas in writing:
1) You can't control where or how they are reading / receiving it.
Will they be reading it thoroughly? Are they distracted?
2) They're reading it with their voice, not yours.
This means it won't have your tone, style or emphasis.
If you're putting considerable time and effort into producing great ideas, proposals or offers, then they deserve to be delivered in the most appropriate and engaging way. Face to face, through dialogue.
Even if they're on the other side of the world, technology allows us to create an 'in the room together' experience through video calls, webinars etc.
This way, you have much more control over how the message is being received.  There's no substitute for a real conversation.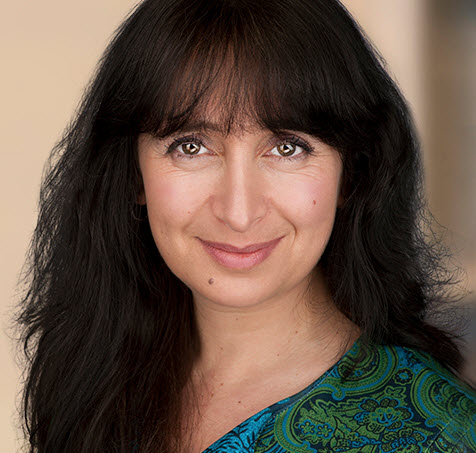 Chantal Burns
Executive Coach, Speaker and Bestselling Author of
'INSTANT MOTIVATION: The Surprising Truth Behind What Really Drives Top Performance'