How do you ensure you're selling the sizzle effectively?
Carl Lewis won 10 Olympic medals including 9 golds for track and field.  When he was interviewed after his 5th win, the reporter asked "How do you do it? What motivates you? Is it the thought of that Gold Medal?"
Carl replied "No, it's seeing my family in the stands and not wanting to let them down."
People are motivated in a variety of ways.
In the above story, Carl's biggest motivation to win, was to avoid letting his family down.
Another athlete might say that it's the thought of wearing that gold medal and being the best that spurs them on. 
Some are motivated more by what they'll gain and others by what they'll avoid or lose.
Interestingly, research shows that the 'avoidance of pain' is often a more powerful motivator.
A famous example is Pears Shampoo. Their copy said:
No more tears, kind to your skin.
They address the pain and the gain.
Of course, they're both 'gain' but just expressed differently.
So when you're thinking about how to position something, ask yourself:
What do they want to get from this?
What are they really buying here? (the sizzle)
What will that give them that they wouldn't otherwise have?
What 'pain' can they avoid by taking action?
When you incorporate both, you'll maximise appeal of your idea/product/service and avoid losing people's interest.  Which of these appeals more to you?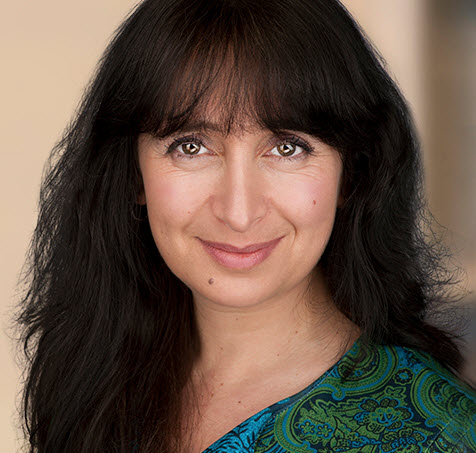 Chantal Burns
Executive Coach, Speaker and Bestselling Author of
'INSTANT MOTIVATION: The Surprising Truth Behind What Really Drives Top Performance'