Last week we explored the idea of value versus price. So how do you increase the perceived value in the mind of others?
The starting point is to remember that we buy what something can do for us, not what it is.
We buy results not process.
Whether you're selling your point of view or a new product/service, sell the sizzle, not the steak.
A classic example is Revlon. The owner famously said "In the factory, we make lipstick, in the store, we sell hope".
Now whilst this may not appeal directly to you (!!), the point is crucial. He understands the psychology of his customer. He knows what they really want and it's not a lipstick.
The Ibis budget hotel doesn't sell hotel rooms. They sell a good night's sleep. That's the promise and that's what people are buying.
So whether it's a point of view, a product or a service, take a moment to consider;
What are you really selling?
What do people want – what are they actually buying from you?
What issue or gap is it resolving?
Once you're clear on the answers, you can design your communication accordingly. More about this next week.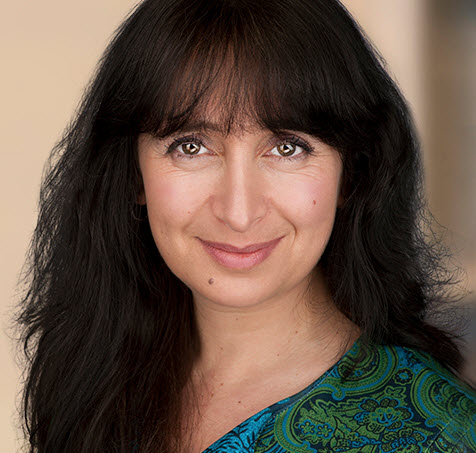 Chantal Burns
Executive Coach, Speaker and Bestselling Author of
'INSTANT MOTIVATION: The Surprising Truth Behind What Really Drives Top Performance'