Last week I introduced the importance of contrast and context, to position your ideas or offers most favourably.
 
Today I want to explore 'true value'.
 
Over the years, I've noticed that people confuse Value and Price.
For example, you might charge £10,000 for your service/product but what's the true value?
If you haven't communicated the value effectively, then people will be inclined to focus on the ticket price. It's essential to build the perceived value in the mind of the person you're influencing
(before you talk about price).
Value = what it's worth / what it provides / what it means for them / what it does for them
Price = what they pay (or investment of time/effort)
As long as you ensure the perceived value is greater than the ticket price, you're half way there.
I'll include some strategies for this next week.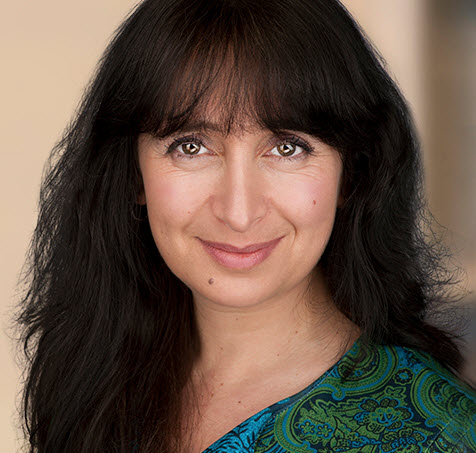 Chantal Burns
Executive Coach, Speaker and Bestselling Author of
'INSTANT MOTIVATION: The Surprising Truth Behind What Really Drives Top Performance'