A person can have great ideas and the best intentions but unless they take action, there's no committment.
And my friend Jamie once said "If it's worth doing, it's worth doing badly".  It was brilliant advice.
Sometimes indecision and hesitancy is created by the need to 'get it right'  or to avoid making mistakes etc.  This is a toxic strategy.
The truth is, we learn far more when we take action. And when you take action you have something useful to analyse afterwards!
I'll leave you with this great quote.
"Until one is committed, there is hesitancy, the chance to draw back, always ineffectiveness. Concerning all acts of initiative (and creation),  there is one elementary truth, the ignorance of which kills countless ideas and splendid plans:
that the moment one definitely commits oneself, then providence moves too.
A whole stream of events issues from the decision, raising in one's favour all manner of unforeseen incidents, meetings and material assistance, which no man could have dreamt would have come his way."
                                              W.H. Murray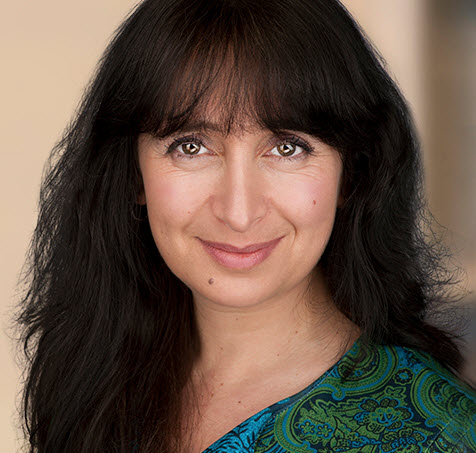 Chantal Burns
Executive Coach, Speaker and Bestselling Author of
'INSTANT MOTIVATION: The Surprising Truth Behind What Really Drives Top Performance'