Psychology talks about the idea of secondary gain. People often have hidden (or subconscious) reasons for keeping hold of
undesirable behaviours or situations.
I call them pay-offs.
In the final part of this Questioning series,
I want to build on this idea with another excellent problem solver.
To test it out, think of something you've been perceiving as a problem. Now ask yourself;
 
What's useful about this problem?
or
How is this problem benefitting me (you)?
I know it may seem strange to ask these questions. People don't tend to perceive problems as beneficial.
But there is always some hidden value or benefit.
For example, a musician I know, has written tons of fantastic albums but is hugely disappointed with his low profile and lack of sales. When he explored how this problem could be of benefit, he realised that if he didn't fully 'put himself out there', he wouldn't have to change how he works.
He thinks that getting a big label deal means he won't have the same creative control that he has now. So the pay-off is that he gets to keep creative control. Now he's clear on what's been getting in the way, he's ready to find the right way forward. 
I invite you to explore the power of the pay-off
and reveal some profound insights, discoveries and solutions.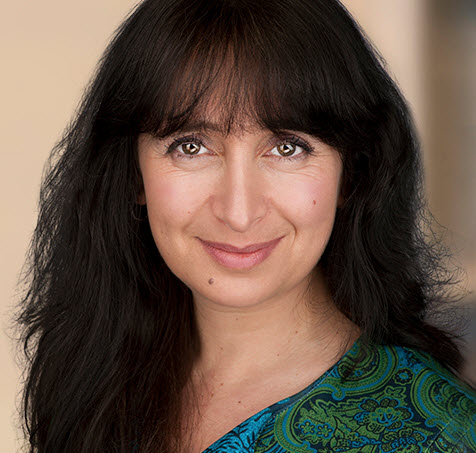 Chantal Burns
Executive Coach, Speaker and Bestselling Author of
'INSTANT MOTIVATION: The Surprising Truth Behind What Really Drives Top Performance'