Last week I shared two of my favourite problem solving questions.
Here are two more. You can use them on yourself or with others.
As you consider something you've been perceiving as a problem until now, ask yourself (or someone else) the following……
Pick someone you really admire – how might they think about it?
or
Think about someone you believe would handle this well, what would they do?
Einstein said "We can't solve problems with the same thinking that created them".
It's really useful to take different perspectives in order to find new paths to success.
One really powerful way to do this is to see the problem through the eyes of someone else.
You can invite people to pick a variety of different people – friends, role models, movie characters…
The more perspectives you take, the more options, insights and ideas you will generate.
I know someone who picked cartoon characters and super heroes and they got some enlightening insights!
Enjoy exploring and experimenting.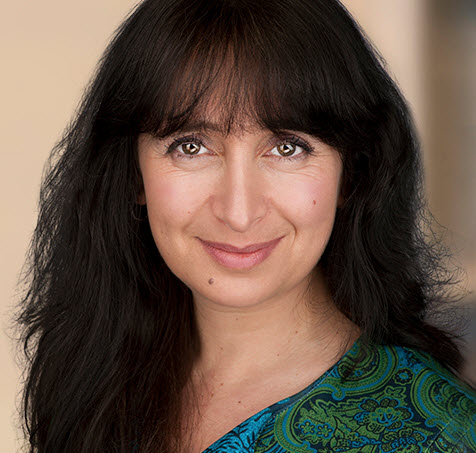 Chantal Burns
Executive Coach, Speaker and Bestselling Author of
'INSTANT MOTIVATION: The Surprising Truth Behind What Really Drives Top Performance'