The right question will generate useful insights and uncover hidden opportunities.
SPIN was created by Neil Rackham. It looks at 4 types of questions and their relative value in the sales process. It's also relevant to any situation where you want to get better understanding and generate opportunities.
 

1. SITUATION QUESTIONS

Low value

How's business?

Who do you work with?

These are fact finding q's.

Keep to a minimum through advance research and preparation

 

2. PROBLEM QUESTIONS

High value

"What are some of the key challenges right now?"

"What do you think will be the key challenges over the coming 6 months?"

 

3. IMPLICATION QUESTIONS

 

Higher value

"What are the implications of x on y?"

"How do you think that might impact your business?"

 

 

 

4. NEED-PAYOFF QUESTIONS

 

High value

"If you had a way to solve x, how would that benefit y?"

"If there was a solution to b, what impact would that have?"
Classic 'situation' questions are low value to the other party, whilst they might satisfy a need for the person asking. After this, the questions increase in value.
Implications are needs in disguise. They're often missed by gung-ho sales people but always attended to by skilled consultants and communicators.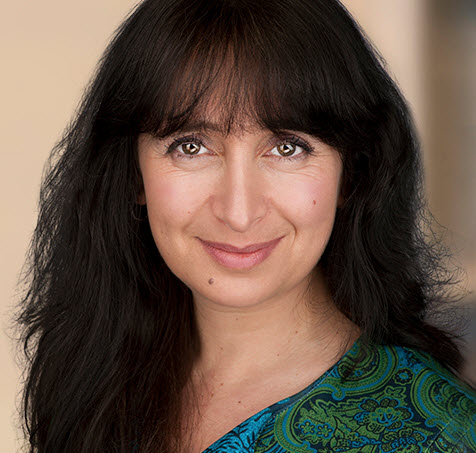 Chantal Burns
Executive Coach, Speaker and Bestselling Author of
'INSTANT MOTIVATION: The Surprising Truth Behind What Really Drives Top Performance'