Have you ever stopped to consider how well you employ questions to influence, persuade or effect change?
Every time you ask a question, you're directing people to think in a certain way. Questions can guide, direct, mis-direct, reveal, challenge, hypothesise, lead, pre-suppose, frame and much more.
One great question asked at just the right time, can eliminate problems, generate options and stimulate profound insights.
"It is not the answer that enlightens, but the question." (Decouvertes)
Over the next few weeks,  I'll be exploring some powerful questioning strategies, that you can use in a variety of situations and get astonishing results. For starters, I want to share a couple of choice questions;
1. How do you know [it's a problem]?
Think of this as a reality check.
When people tell you about their 'problems' it's useful to understand how they've come to that
conclusion. This question directs people to consider the evidence they've been using to
support their perceptions. Ask with genuine curiosity. It will give you lots of valuable
insight to work with.
2. What makes this important to you (or for you)?
When people tell you their goals, ideas and opinions, they are giving you just a fraction of the available information.
Your level of influence is linked to the quality of your understanding. This means getting under the skin of things so you can effectively diagnose, create opportunities, lead etc.
This question will elicit their values and motivations and also reveal deeper needs or opportunities.
"You can tell whether a man is clever by his answers. But you can tell a man is wise by his questions." (Naguib Mahfouz)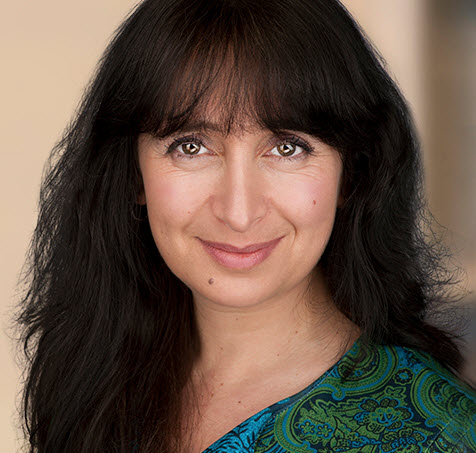 Chantal Burns
Executive Coach, Speaker and Bestselling Author of
'INSTANT MOTIVATION: The Surprising Truth Behind What Really Drives Top Performance'