Have you heard the story of the fleas in the jar?
 Every day they jump to try and get out of the jar but they keep bumping up against the lid. 
After several hours of this, they give up.
Then someone takes the lid off and guess what?
The fleas continue to act as if the lid is still on the jar. They don't even attempt to try and get out.
Where in your life are you being like those fleas?
Are there any situations where you've given up or stopped trying? 
Sometimes people let their past define the future, without even realising it.
What are some of the 'lids' in your life?
Sometimes we're not even aware of them. 
And sometimes, like the flea in the jar, people don't stop to consider that the lid doesn't exist, except in the mind.
 It's worth exploring.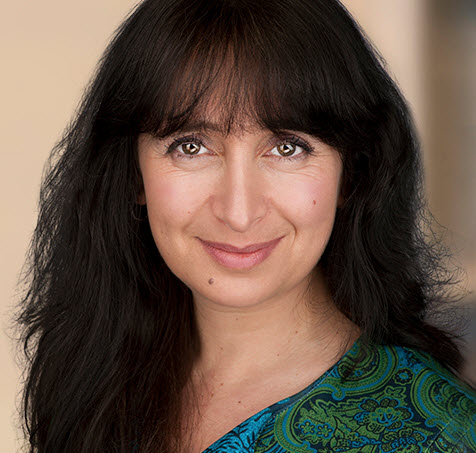 Chantal Burns
Executive Coach, Speaker and Bestselling Author of
'INSTANT MOTIVATION: The Surprising Truth Behind What Really Drives Top Performance'