About Us
Founded by Chantal Burns in 2000, Star Consultancy is the combined efforts of highly experienced teachers, coaches and consultants from different backgrounds.
We specialise in a Principles based approach to leadership and performance.
We use the most effective technology to help you achieve great results.
We always start by asking questions because we want to understand you and your needs. 
If we don't think we can help, we'll find someone who can but we're pretty confident that we can make a genuine and profound difference to your business and your life.
We create and update our case studies so feel free to contact us now to find out what we can do for you. Our clients will be happy to provide testimonials on request. We also have a unique study about work related performance s please contact us to find out more and learn how you leverage these insights.
With a wealth of experience and an enduring passion for developing star performance, we're confident you will be delighted with the results you get when you partner with us.

Our 'STAR' approach
The following are guiding principles that serve as a sense check for all that we do.
Simplicity:

because the world is complex enough

Thorough:

exploring possibilities, challenging thinking, covering the bases

Accessible:

open minded, practical and honest dialogue

Responsive:

flexible, timely action, always listening
Our love of learning guides the design and feel of all our events. We make stronger connections when we enjoy ourselves and approach what we do with a playful spirit and a willingness to step into the unknown.
Ensuring Success
We like to embark on projects with a clear brief including concrete criteria to evaluate success. This helps to ensure you get the results you want and need. This is often the most important part of the process. What our clients tell us they want and what they actually need aren't always the same! 
We believe its our job to help our clients identify where the leverage is within their business. This is where the honest and open dialogue comes in and also where our consulting services may be more appropriate.
The Team
Chantal Burns – Founder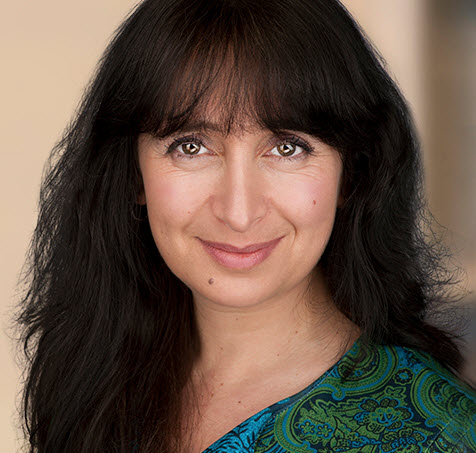 Chantal Burns is a highly skilled success coach, international teacher, bestselling author and speaker.
She worked for 15 years in media, sales and business development for some of the world's leading media brands including BBC Worldwide and Time Warner Inc.  She knows what it takes to be successful in fiercely competitive markets.
Chantal set up Star Consultancy in 2000 offering transformational and practical solutions for developing people and business.
Chantal is a state of mind and performance specialist. She and the team bring a ground breaking performance paradigm to businesses and leaders. She is qualified to teach a variety of psychological approaches and has a wealth of experience of applying psychology in the business arena.
In 2015 Chantal's book 'Instant Motivation: The surprising truth behind what really drives top performance' was published by Pearson. It was selected by WHSmith's as their Non-Fiction Book of the Month. As well as being a WHSmith bestseller, it is also an Amazon No.1 bestseller in Business and Mind,Body & Spirit. You can get your copy here
One of her biggest achievements is getting a kiss from David Bowie at Top of the Pops. It doesn't all have to be about business does it?!
Cheryl Bond 
Ed.D., SPHR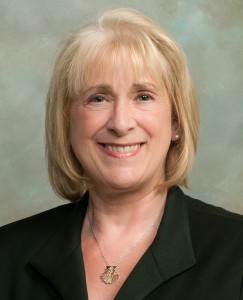 Cheryl is an accomplished learning and organisational development professional with over 20 years of experience that spans a variety of corporate cultures including a pioneering high technology organization, a large international law firm, and a Fortune 100 insurance provider.
Cheryl spent 14 years as a senior organizational development consultant working in various divisions of BAE Systems, Inc., one of the ten largest Department of Defense contractors in the world and a pioneer in bringing a Principles based education to business.  She partnered with senior leadership teams to provide support for talent management, team performance, conflict resolution, and executive coaching.
Cheryl holds a B.S. from Salem State College and an M.Ed., CAGS, and Ed.D. from Boston University.  Her dissertation "Leadership Training, Leadership Style, and Organizational Effectiveness," describes in part how State of Mind leadership training based on the role and nature of thought had a significant positive impact on culture, employee engagement, and business performance.
Cheryl lives in southern New Hampshire with her husband and two dogs.  She enjoys cycling on the rail trails and hiking with her dogs.
Annika Hurwitt, Ph.D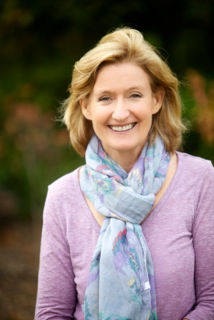 Annika Hurwitt, Ph.D. is a vibrant, inspiring consultant who has worked in the field of Individual and Organizational consulting since 1987. She is Founder and President of Optimal Women's Leadership (OWL), and specialises in Principle-Based Training and Consulting for individuals, couples and organizations.
Her vision is to create a world based on understanding and cooperation rather than the current model of competition, division and strife. She lives in Rockland, Maine, U.S.A., with her daughter, Rhianna.
Jonathan Lines 
Jonathan is a true entrepreneur and a highly experienced media professional with operational and strategic skills in off and online marketing, He has over ten years of senior level leadership experience.
He runs his own businesses and has consulted for some of the UK's leading media businesses, including the BBC, Fish4, Aegis and EMAP. He has developed and implemented business plans, raised investment, managed projects and led teams. Throughout his career Jonathan has helped organisations achieve real and quantifiable success. His passion and creativity is infectious. He has a wonderful way of simplying complexity.